We practice patient-centered care. Our specialists partner with patients to make joint decisions about treatment plans, based both on the best medical evidence and each patient's unique values and goals.
The goal of the Integrated Spine Service is to provide each patient with back or neck pain the care and education that will enable a return to optimal health and performance.
Benefits to you
Help you better manage your pain
Advice and treatment by a team of pain experts who care and listen to you
A care plan designed for your needs and goals
First visit
Depending on your Primary Care doctor's assessment, you will either meet with a Physical Therapist Spine Specialist alone OR, a Physical Therapist Spine Specialist followed by a Back Pain Specialist. This visit will take place in the Physical Therapy clinic at either Mission Bay or Mt. Zion.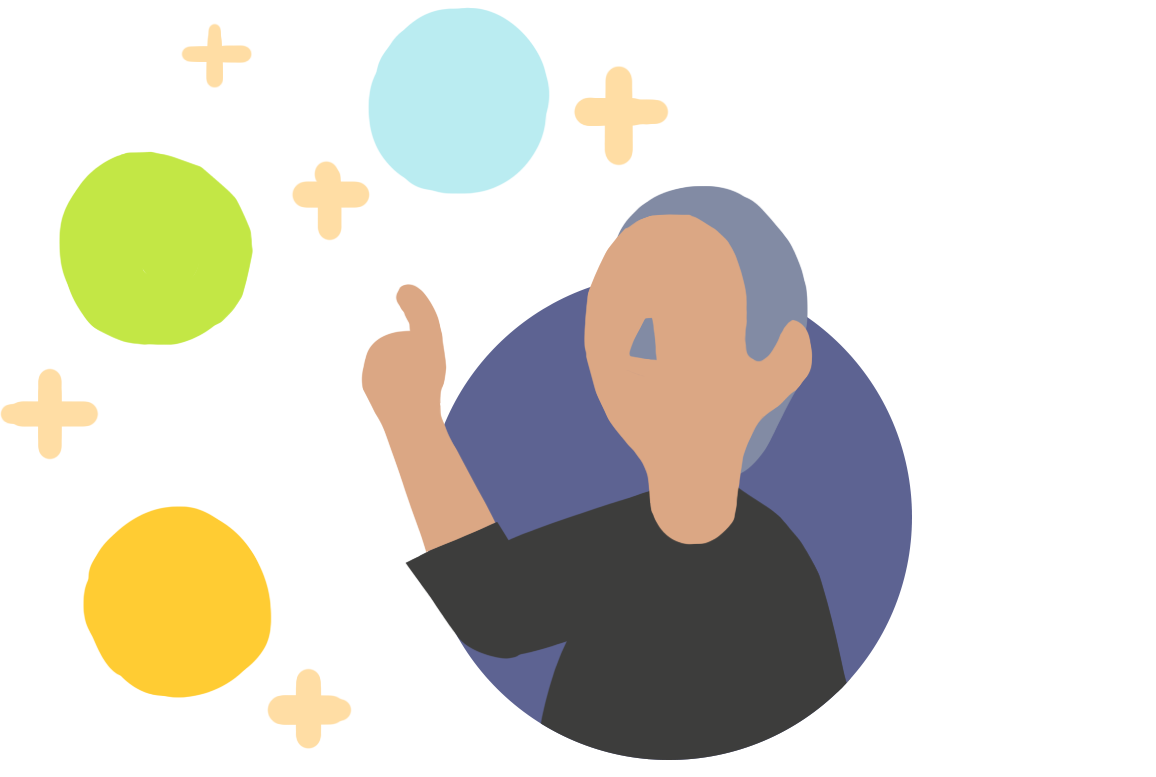 Follow-up visits
Follow-up visits will be with your Back Pain Specialist or one of the Integrated Spine Service Physical Therapists; this team of experts will also send follow-up reports to your Primary Care doctor.

Ongoing
We help you play a stronger role in your own healing by providing you access to:
Education on new ways to manage and relieve your pain
Information about other treatment options to help reduce your pain such as acupuncture, massage therapy, and mindfulness
Communities and support groups that can provide you comfort and encouragement